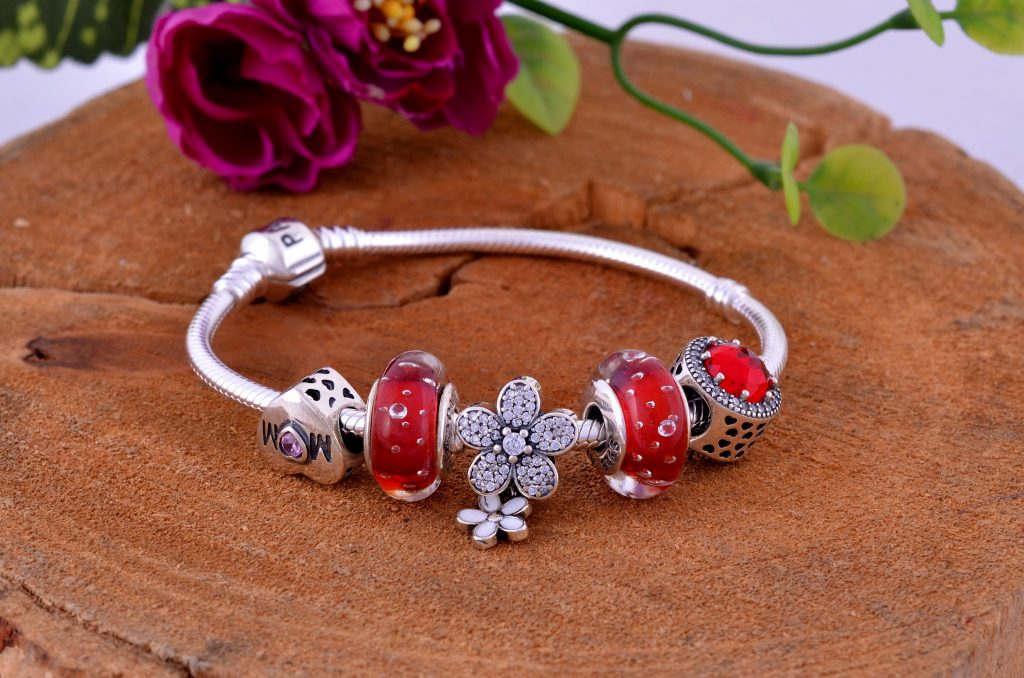 Cubic Zirconia Jewelry| CZ Jewelry is an easy and inexpensive alternative to diamond with most of the same qualities in that of diamond jewelry. Today, instead of using gold and diamonds, today people are most interested in precious and semi precious jewelry. And, no doubt, Cubic Zirconia Jewelry| CZ Jewelry is the most attractive option in jewelry making.
Cubic Zirconia in Silver
Cubic Zirconia stones are usually added in valuable metals and in our case, sterling silver. This generally leads to much low cost than diamonds. However, the quality and crystal clarity of stones makes it a great alternative to diamonds.
Also, cubic zirconia stones are available in different colors in market today. And this already adds to the charm of cz silver jewelry as you can have them customized for every occasion in different colors.
 Cz silver jewelry provides you with the quality and elegance you deserve with cost much less than that of diamonds. The variety of designs available in cz jewelry not only makes it suitable for everyday wear but also is perfect for the contemporary look of parties.